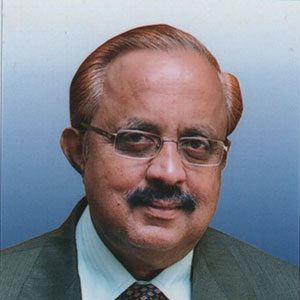 Dr. T.R. Subramanya
---
Prof. Dr. T.R. Subramanya is currently serving as the Dean of CMR University School of Legal Studies (wef 4-4-2018), Bengaluru after serving as Coordinator & Research Fellow at the Centre for Regulatory Studies, Governance and Public Policy (CRSGPP) in The WB National University of Juridical Sciences, Kolkata (2016-2018). Prior to this, he was the Vice Chancellor of Karnataka State Law University, Hubballi (2013-2015). He has also been the Professor of International Law at West Bengal National University of Juridical Sciences; Vice-Chancellor (in-charge), Bangalore University; Dean and Chairman of the Faculty of Law, Bangalore University (2008-2010); Registrar (Evaluation) (2010-2012) and Registrar (in-charge) Administration of Bangalore University (2009). In the international level, Prof. Subramanya has served as Legal Advisor to the Kingdom of Bahrain for over 7 years. In this capacity, he acquired considerable knowledge of the laws and legal systems of the Gulf Co-operation Council (GCC) States and in the practical application of international law at the municipal level. Prof. Subramanya has obtained M.Phil and Ph.D. Degree in International Law from the School of International Studies, Jawaharlal Nehru University, New Delhi (1993).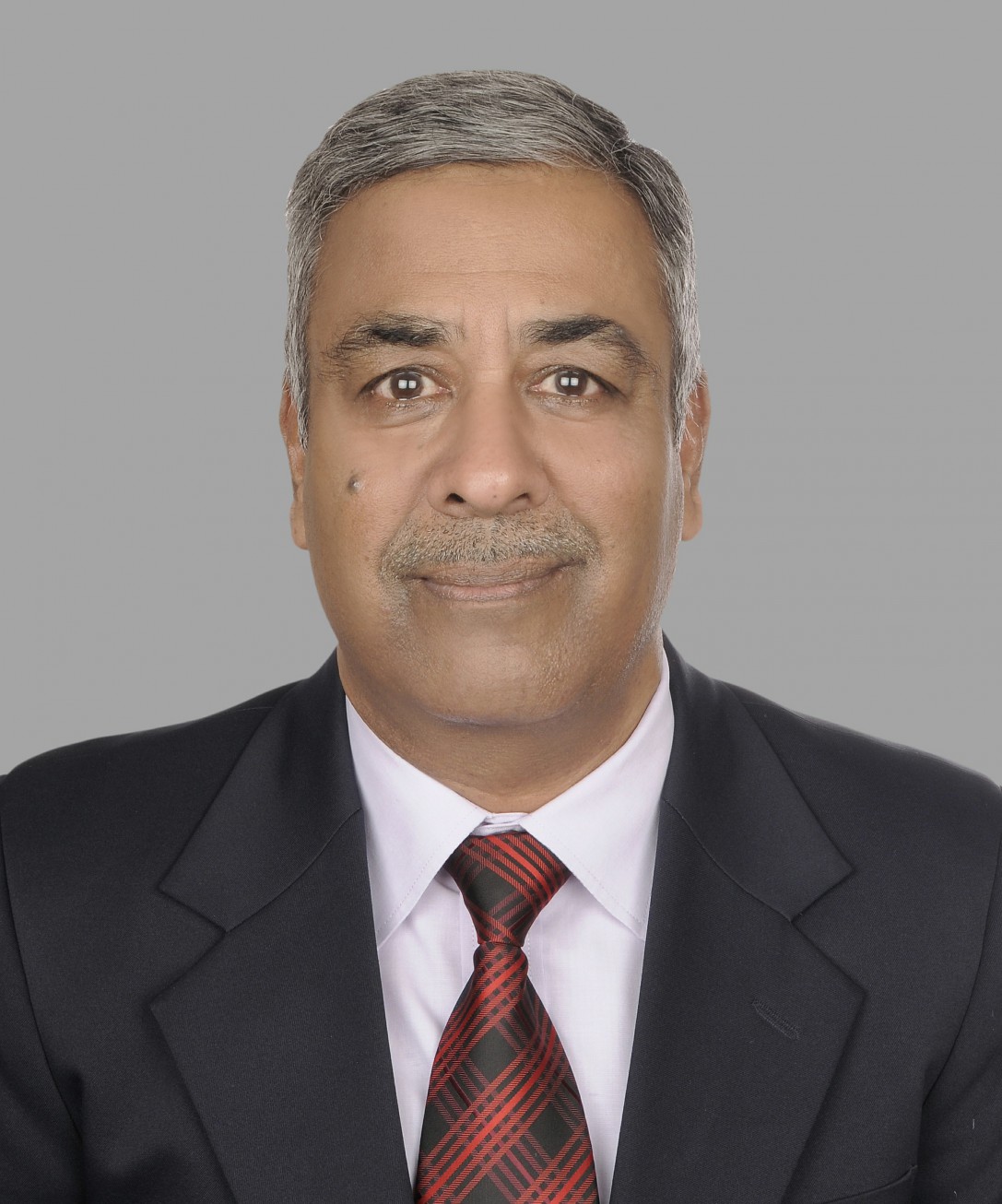 Dr. S K Gupta
---
Dr. S K Gupta is a Post Graduate in Commerce (Gold Medalist), FCS, FCMA, Ph.D. (Corporate Governance) with over 40 years of corporate experience in leadership positions with various public and private sector organizations in the domains of Finance, Costing, Internal Audit, Legal and Company Secretarial functions. He is currently CEO of Insolvency Professional Agency of the Institute of Cost Accountants of India.
Dr. Gupta is a member of the Board(s) of companies as an Independent director. He is a Member of the Corporate Governance, Capital Markets, Corporate Affairs, and Banking and Finance Committee of the PHDCCI.He has chaired and addressed a large number of national and international seminars and conferences. Dr. Gupta is a prolific writer.He has written over 150 articles and research papers which are regularly published in various professional journals. He is currently guiding 5 Ph.D scholars. Dr. Gupta plays Flute. He has released an album of songs and bhajans played by him on Flute.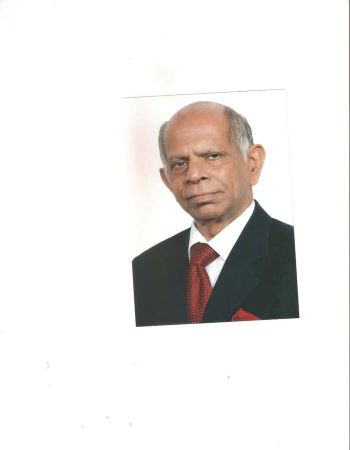 Ambassador K P Fabian
---
Ambassador K P Fabian served in the Indian Foreign Service from 1964 to 2000. As Counselor in Embassy of India Teheran from 1976 to 1979, he witnessed the 1979 Iranian Revolution. As Joint Secretary (Gulf) he was the coordinator for the 1990-91 evacuation of over 176.000 Indian nationals from Kuwait and Iraq, the biggest evacuation by air in history mentioned in the Guinness Book of Records.
International experience includes representing India at IAEA(International Atomic Energy Agency), UNIDO (United Nations Industrial Development Organization), ICAO( International Civil Aviation Organization), FAO (Food and Agricultural Organization), IFAD (International Fund for Agricultural Development), and WFP (World Food Programme).
Fabian has served as India's Ambassador to Finland, Qatar, and Italy.
Post-retirement, Ambassador Fabian held the K. P. S. Menon Chair at Mahatma Gandhi University, Kottayam and was Visiting Professor at the School of International Studies at Jawaharlal Nehru University, New Delhi.
Currently, Ambassador Fabian is Professor at Indian Society of International Law, New Delhi
Ambassador Fabian has published:
COMMONSENSE ON WAR ON IRAQ
INDIA IN THE 21ST CENTURY
DIPLOMACY: INDIAN STYLE
Diplomacy: Indian Style
His book on THE ARAB SPRING THAT WAS AND WASN'T is about to be published.
His podcasts on current affairs are at http://www.ambassador-fabian.com/podcasts/